Wetlands are an invaluable resource. They filter water, protect against flooding, and provide habitat for scores of different species. Near Madison, Wisconsin, wetlands are a crucial piece of the puzzle in keeping lakes clean and healthy as well as protecting communities from the impacts of flooding. While many of the benefits of conserving nature go beyond numbers, we can put a dollar amount on some of the benefits that nature provides. Research shows that every acre of protected wetlands provides more than $2,000 in ecological benefits every year. Wetlands lessen the impact of extreme rainfall and flooding, remove pollutants from the water, and provide outstanding recreation opportunities.
Groundswell Conservancy recently protected another 84 acres of wetlands just upstream of Lake Mendota. In 2019, the conservancy purchased the property from the O'Malley family, who has owned the land for three generations. In addition to a grant from the Knowles-Nelson Stewardship Program, the project was supported by several other funders, including: the Dane County Conservation Fund, the North American Wetlands Conservation Act, the Village of Waunakee, the Town of Westport, and supporters of Groundswell including the Estate of Marie Fraser.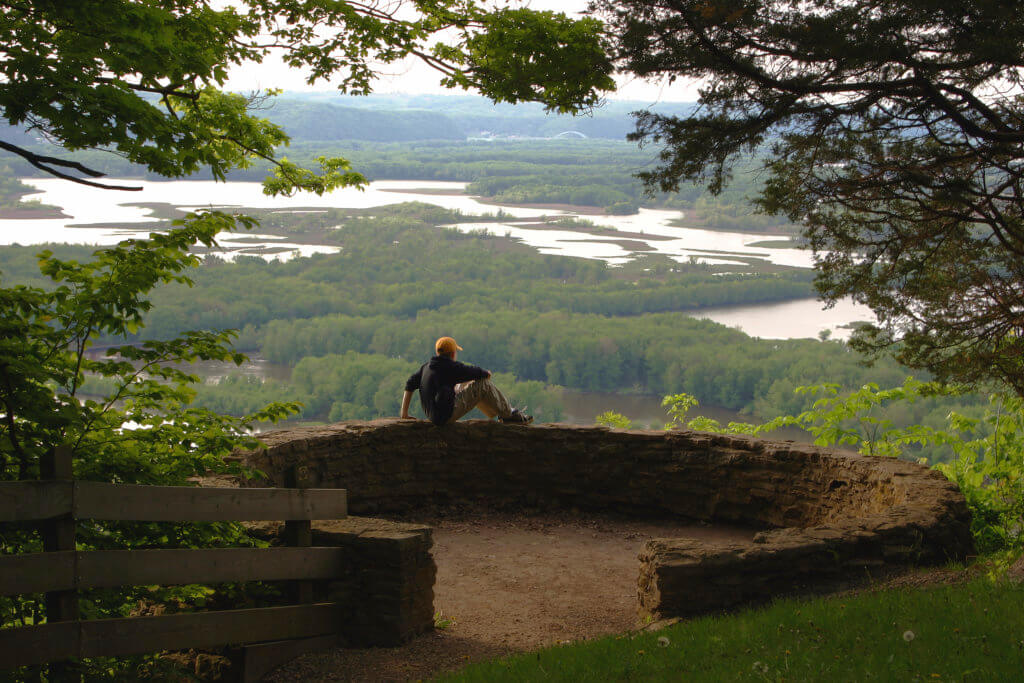 Groundswell Conservancy will transfer ownership of the property to the Village of Waunakee. Groundswell and other land trusts often transfer ownership of lands they purchase to the local communities. Land trusts leverage their role as non-profit conservation organizations to accomplish ambitious projects. The land trust provides ecological expertise, fundraising capacity, and they facilitate cooperation among the numerous groups and individuals who are often interested in an individual project. Once the land is protected, land trusts may then transfer ownership of the land to a local government so that it becomes public property that works for the benefit of everyone in the community.